At Vidribute, we bring a wealth of knowledge, creativity, and passion to each project. We not only aim to create engaging games but also seek to make a difference through our innovative approach to gaming. Partner with us and bring your gaming vision to life while making a positive impact on the world.
What kind of games can we make?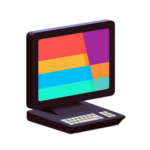 PC Game Development
Develop games with us from concept to release.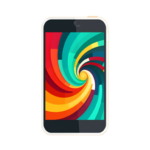 Mobile Game Development
Let us help you to create player centric mobile games for Android and iOS.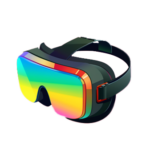 AR / VR Game Development
Deep dives with augmentend reality and virtual reality.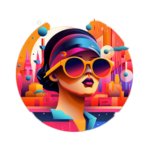 Metaverse Game Development
Create immersive metaverse games with NFT integration.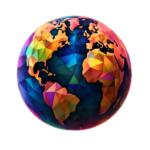 Web based Game Development
Make games which can be played directly in the browser.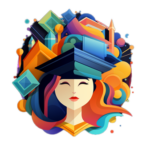 Serious Game Development
Enrich future learnings with educational games which are also fun.
Which game engines do we use to make our games? Unreal Engine Game Development
Harness the full power of Unreal Engine with our game development blueprints, AI logic, and Playfab integration services.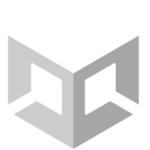 Unity 3D Game Development
Experience a seamless development process with our Unity game development services. GDevelop Game Development
For a faster iteration of some Web based Games or Serious Games, we use GDevelopment.
What about the visuals of a game?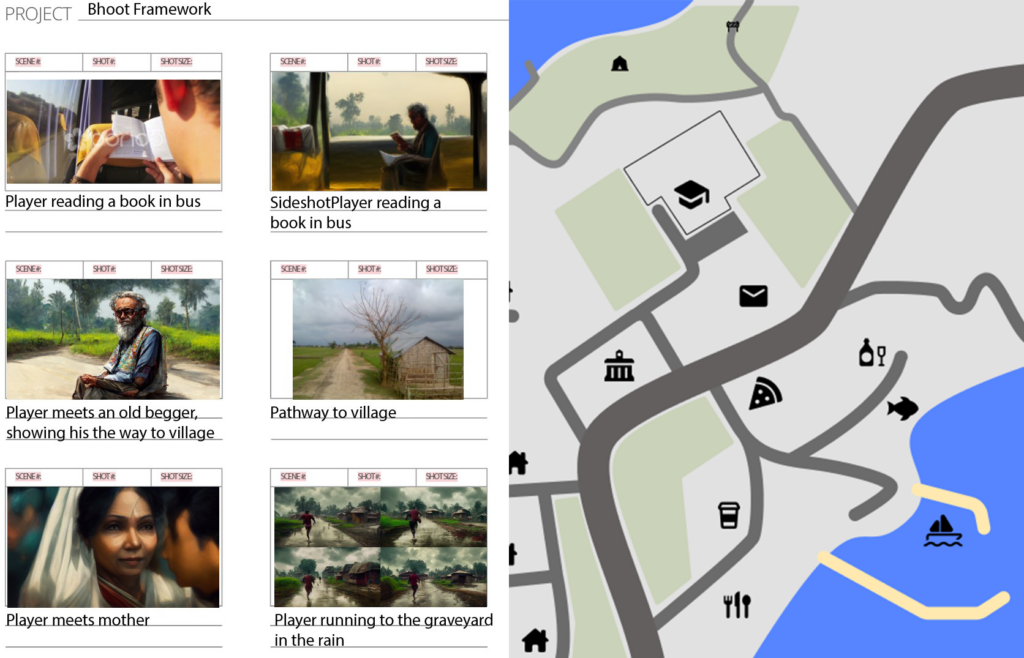 Storyboarding and Level Design
We translate your gaming vision into stunning visuals through our storyboarding, level concept art, environment design, and level design services.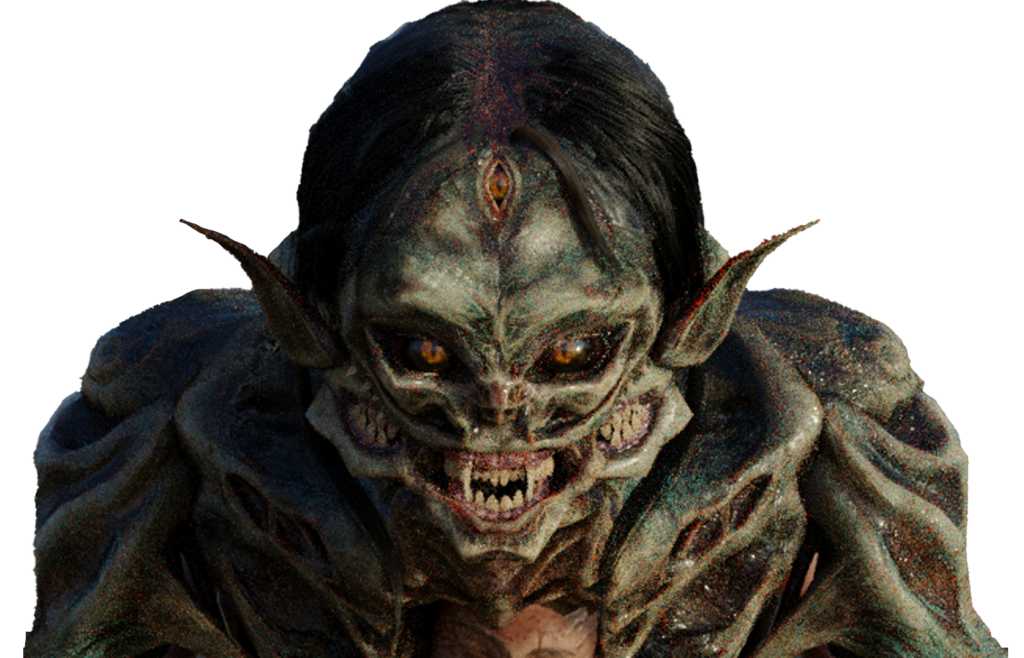 3D Modeling and Animation
Our team creates compelling 3D experiences through services like character animation, sculpting, texturing, and rigging. We also specialize in 3D clothing, game-ready assets, weapon modeling, and hardsurface modeling.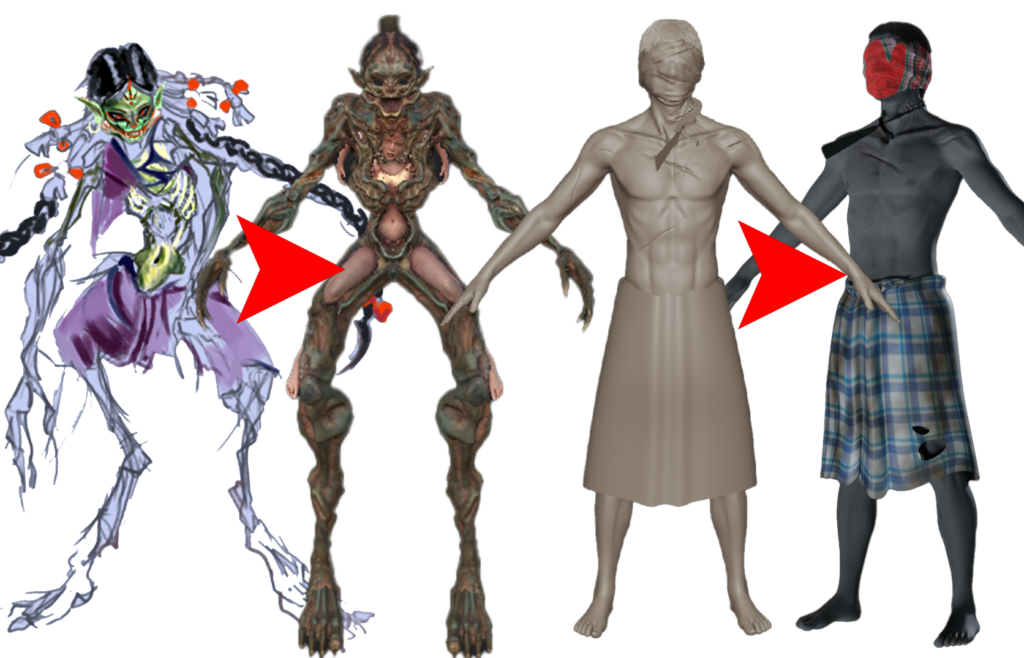 Digital Painting and Art
Stand out with our high-quality digital painting, character concept art, and visual concept art services.
How will the user interactions and user experiences be designed? UI / UX Design
We design intuitive and attractive interfaces to provide a great user experience.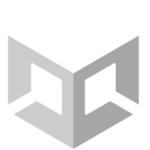 Frontend/Backend
Our developers ensure seamless functionality and game performance with top-tier frontend and backend services.
What about the details to polish a game?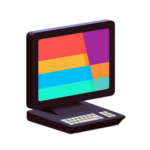 Technical Art
Benefit from our technical art expertise to provide the best visual quality without compromising performance.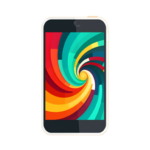 Asset Optimization
We maximize game performance and visual quality through asset optimization and procedural texturing.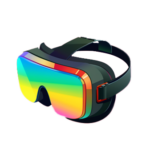 Analytics Implementation
Understand your players better with our analytics implementation services, helping you make data-driven decisions for game improvements.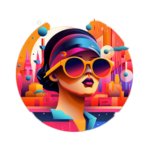 Game Optimization
We offer optimization services for Unity and Unreal Engine games to ensure smooth gameplay across various platforms.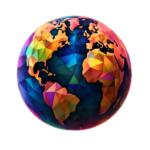 AI Coding
We implement AI coding to create more immersive and dynamic gameplay experiences.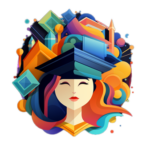 Multiplayer Games
Use our Multiplayer implementation services for Unreal and Unity via Photon or Playfab.
Ready to bring your gaming vision to life? Contact us today and let's start creating the next big game with a greater cause!