POWER OF GAMING
FOR
GOOD CAUSE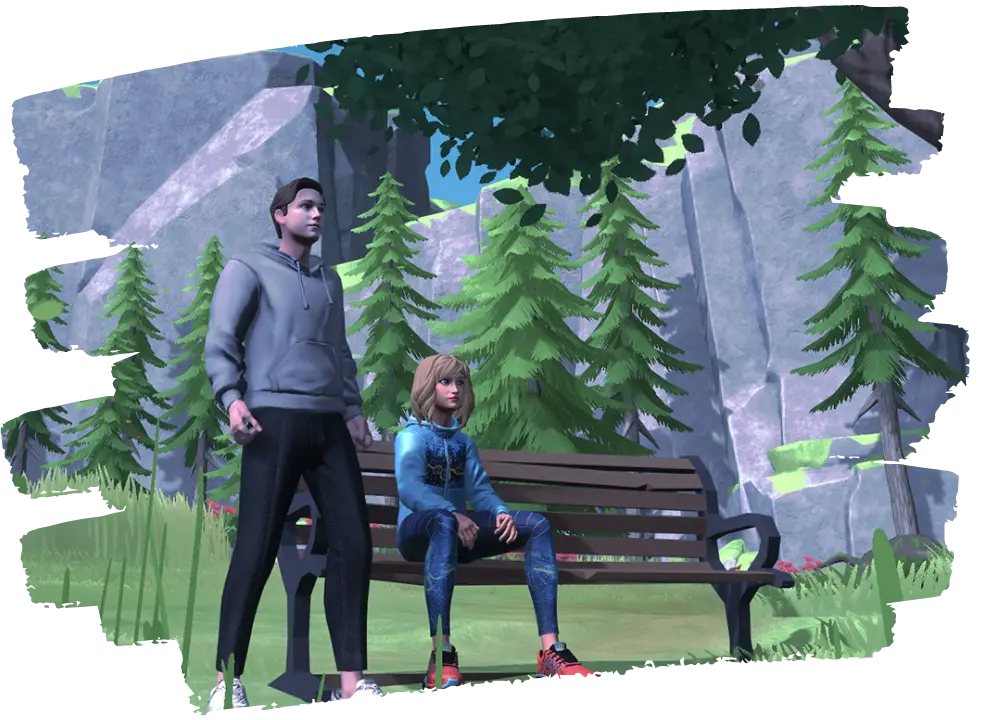 VIDRIBUTE is a Start-Up
trying to combine
Video Games with Social Cause
Our goal is to create data-driven Mobile and PC Games for our Users,
&
to share a portion of our profits with those in economically challenged regions.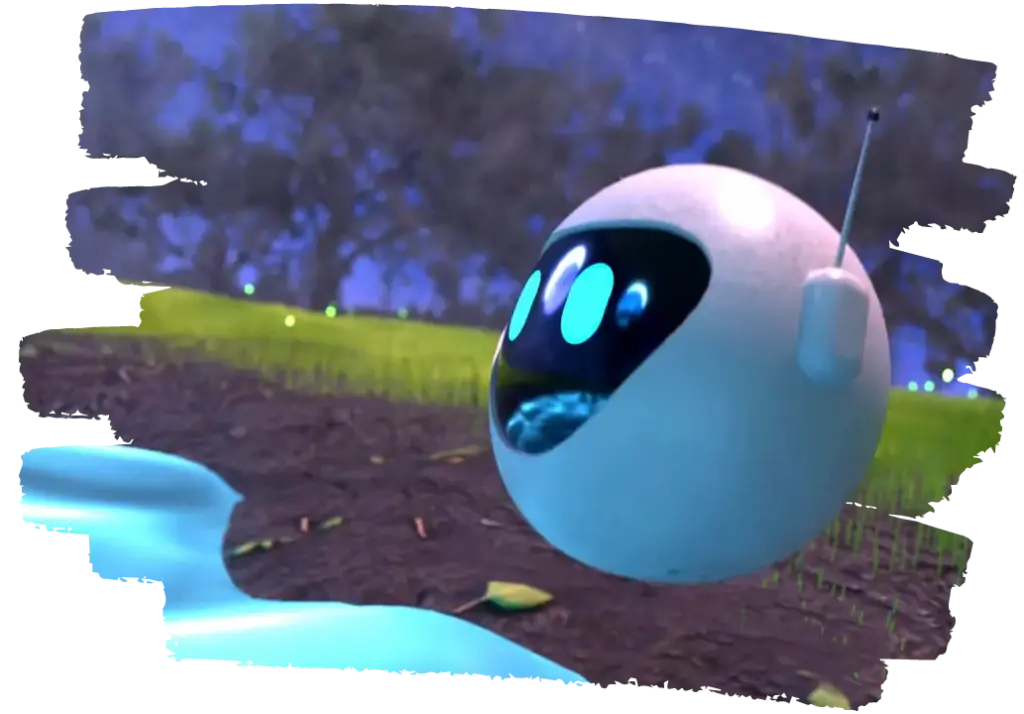 We at Vidribute are developing mobile games which will not only keep you entertained on the go but will also help generate revenue for a good cause. Think of it as new way of having fun doing something good the easy way. We're removing the obligation and pressure of donating money yourself. You will be generating donations in an entertaining way, just by playing the game, through watching Ads and/or making In-App Purchases.
The good cause is the big thing that differs us from the usual mobile game developers. A good part of our profits will be donated to aid organizations, who for example are giving less privileged children the opportunity to get an education. Transparency is one of the keywords for that matter. You will be able to follow to which organizations all the donations are going to.
---